---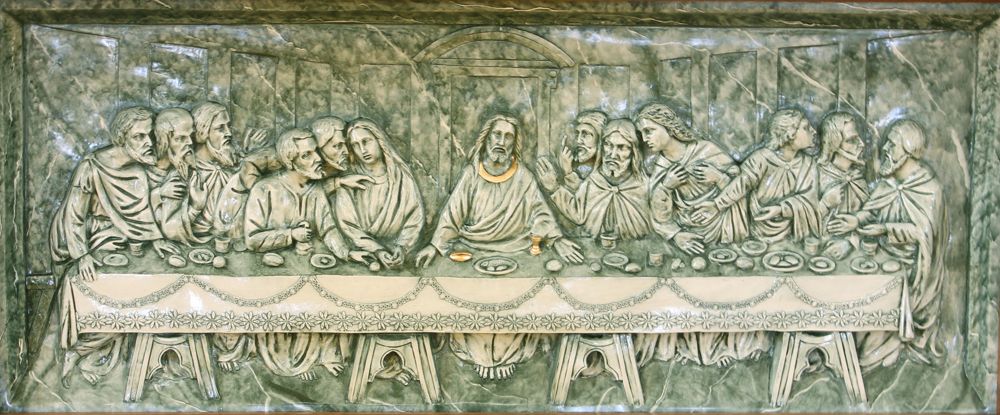 ''I saw the angel in the marble and carved until I set him free." Michelangelo di Lodovico Buonarroti Simoni
History
The above famous quote attributed to Michelangelo, truly encapsulates our feeling regarding statuary. Mankind has been intrigued with creating carvings of important people and events for centuries. It tells a story about who we are and where we came from. Statuary can serve as an aid to people's prayer, and as a thought provoking reminder of the heroes and figures that came before us. The Löwenmensch figurine from the Alps in southern Germany is one of the oldest known statues in the world, and is arguably tens of thousands of years old. Egyptian statues of kings and deities have existed since the Old Egyptian kingdoms. The oldest statues in Rome are statue of Ceres, which was made in bronze, and Diana.
From History to Today
While the creation of quality statuary had its roots in stone, wood and primitive metals, it has grown to include many other mediums. Heritage has the resources and the expertise to carve and cast statuary in both traditional and modern materials. Dependent upon the needs of our clients, these pieces are either created in-house or imported from our global network of suppliers. Heritage offers a variety of surface finishes ranging from natural finishes to full color. We accommodate both single and multi-statue orders.
Common Statue Base Materials
Marble
Stone
Granites
Cast Marble
Wood
Plaster
Resins, Fiberglass and Plastics
Common Statue Finishes
Polished or Rough Marble
Natural Woodtones
Full Color
High Detail Full Color
Faux Finishes
Solid Colors
Gilded
Some Notable Past Works of Art:
St. Patrick of Ireland (Life sized)
Corinthian Capitals for columns (24'' high)
Custom Client Marble Carvings
St. Thomas (Life sized)
Crozier and Staff
Corpus (variety of sizes)
OL Perpetual Help
Queen of Heaven
The Good Shepherd
St. Joseph with Child
Statuary Bases (Multipart)
Marble Sink Bowls
Fireplace Surrounds
Outdoor Seating
Church Furniture (Indoor/Outdoor)
Broken Parts Replacement
Busts of Various People
Colonnades
We have many options for statuary and the list is ever growing. Please feel free to contact us with your statuary request. Our sales staff would be happy to listen to your specific needs and generate a custom list of statues from which you can choose the perfect one for you.